AUDIENCE & MARKET STRATEGIES
A 3-module programme designed for 7 experienced producers – and for two film industry professionals who will act as observers – wishing to increase their skills in marketing, national/international distribution and legal issues through sessions and individual meetings with renowned international experts. Producers apply with and work on a specific feature film project with theatrical potential (fiction or documentary) at script stage. The programme will allow participants to expand their international network and to develop a full audience and market strategy. The workshop will be held in English.
The programme is open to Swiss producers (or producers living in Switzerland and working for a Swiss company) working in fiction or documentary with a film project in development. Applicants should have produced at least one feature-length film which has had a theatrical release in Switzerland and an international career (at festivals or with international sales). Participants are required to apply with a project in development, which will be discussed during one-to-one meetings with experts.
In addition, the programme is open to two participants (Swiss or Swiss residents) without a project with at least 1 year industry experience coming from the areas of production, distribution, promotion, sales, festivals or from other creative industries. The two participants – who should not be directly linked to the selected projects and/or participating producers – will be paired with different projects throughout the programme and will be asked to offer support to participating producers..
1500 CHF

*
for participants
with a project
850 CHF

*
for participants without project
* The fee includes accommodation and subsistence.
Travel is not included.
The following documents are required for the application
Participants with a project

– Motivation letter
– CV
– Project description (max. 5 pages)
Participants without a project

The three Modules are a mixture of open lectures and one-to-one meetings with the experts, research phases and work on individual projects in-between sessions.
Participants are given very practical goals to achieve during each Workshop. At the end of Module 1, participants are expected to have a title, a synopsis, a list of key scenes for still photography, a moodboard for the artwork, a draft press kit and a P&A for the Swiss theatrical release. At the end of Module 2, participants are expected to have a marketing strategy, a festival and sales strategy and a sales pitch outline. The wrap up of the AMS Programme will happen in Module 3, where final pitches of the developed strategies and discussions with high-profile industry experts will take place within an extensive networking event during the Zurich Film Festival. Furthermore, questions concerning legal issues will be answered.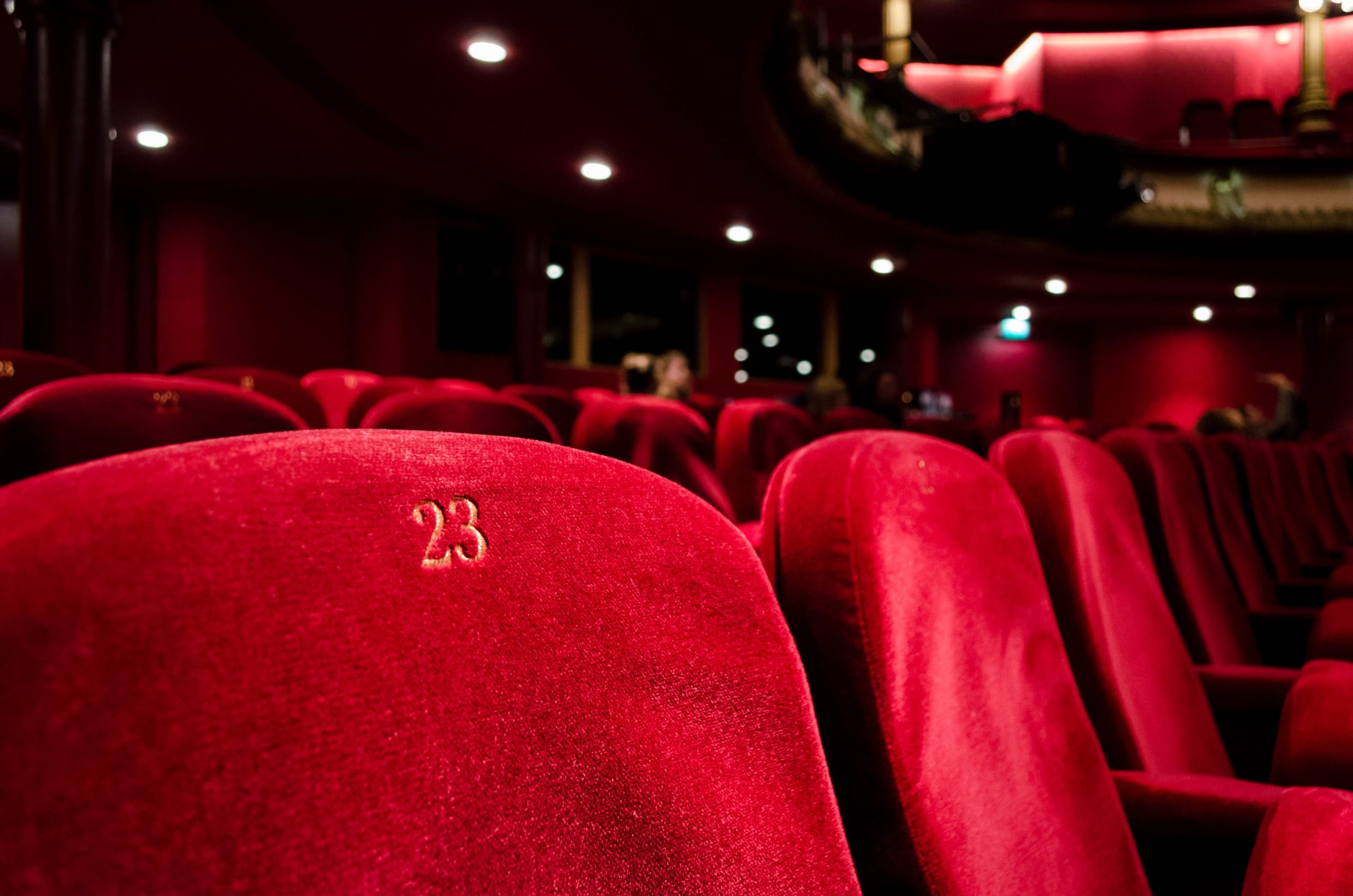 The first module is focused on finding an audience for the film. During the four-day workshop, participating producers will work on various topics concerning the release of the film guided by international experts. The starting point will be an analysis of the tailored communication and marketing strategies including positioning, title and log line choice and synopsis as well as the development of a visual identity and first poster design and trailer editing ideas. Press work, PR and social media strategies will be discussed and established for each project. Furthermore, a national distribution campaign including a rough P&A budget, VOD and exhibition possibilities will be explored.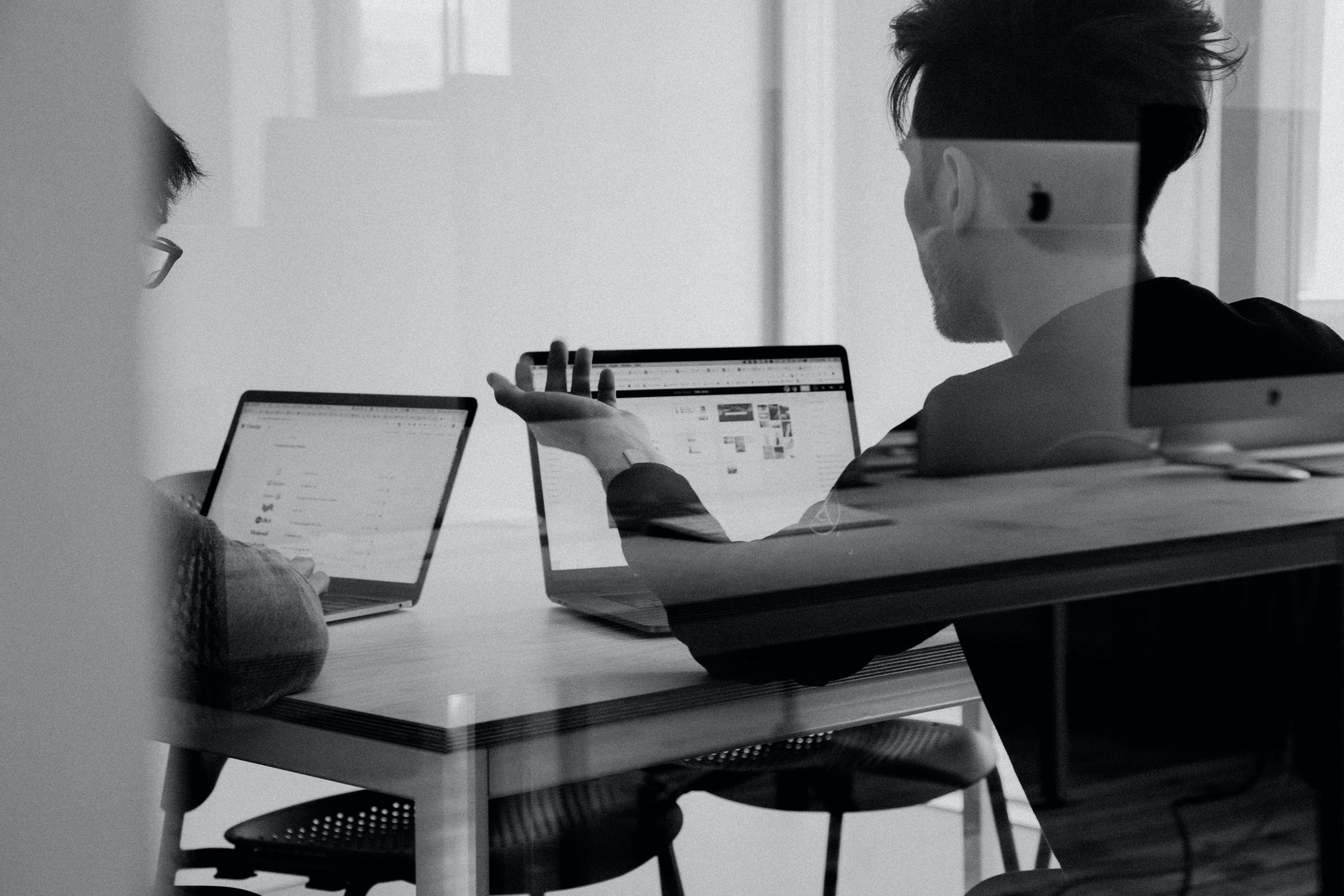 The second module – entirely held in a digital form – is focused on accessing the market and going international with the film. During the four-day workshop, participants will be given opportunities to deepen their understanding of market structures and the role of festivals in building a successful international career for the film, as well as legal issues specific to distribution and sales. Experts from top industry players will share their views on evolutions in act on the market place and how these impact the market, festival and sales strategy of European independent films to give the best opportunities to producers. The four days will be structured around individual expert presentations, one-to-one sessions and daily debriefs which will take place in a virtual space.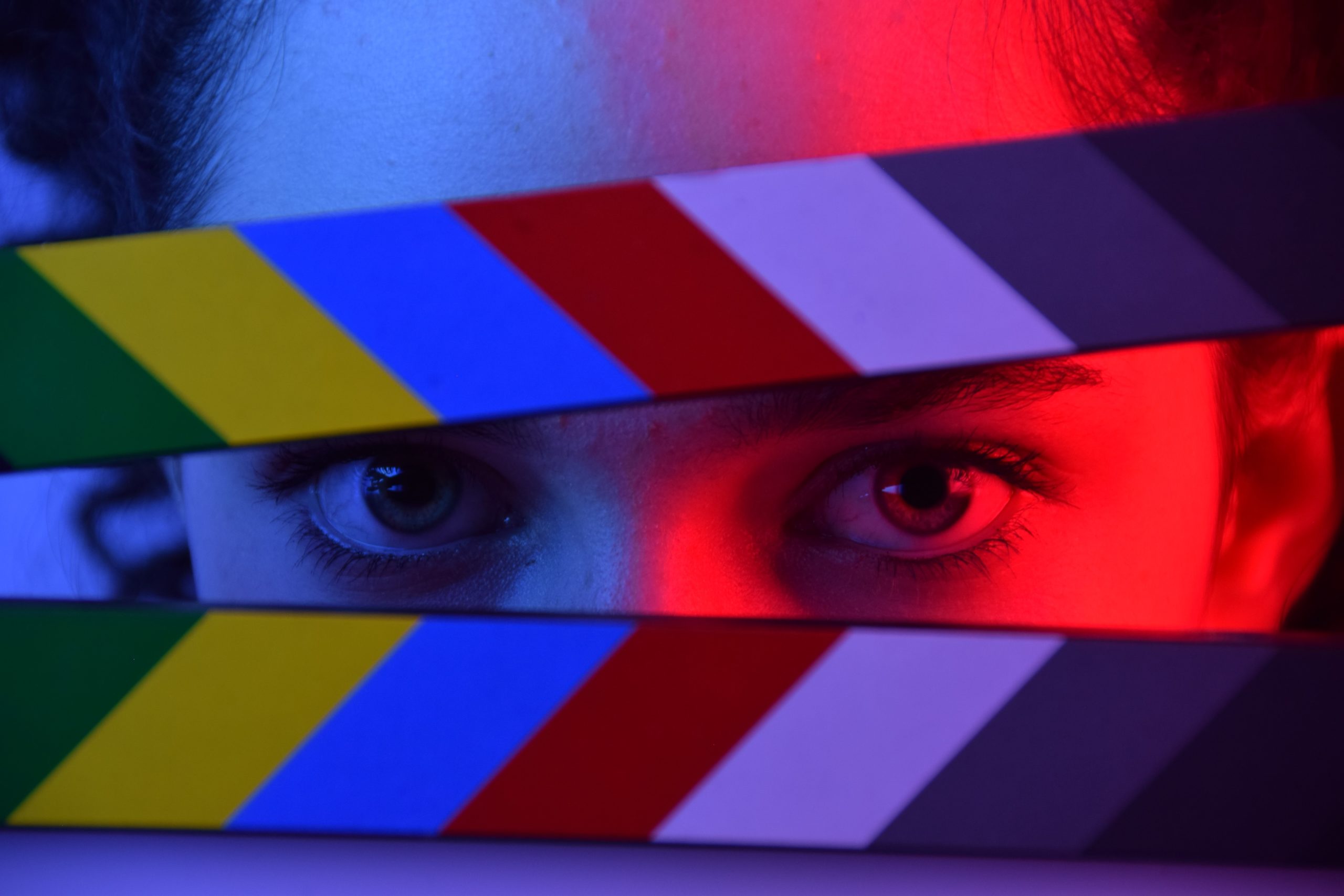 During this 2.5 day module, participants will be able to wrap-up the programme with a final pitch of the film project and of the strategy developed during the first two modules followed by a discussion with a panel of industry experts in the framework of the Zurich Film Festival. In addition to pitching training, this module will be an opportunity to think about the future with sessions focused on the major trends and evolutions taking place in the industry.  This highly participatory event will offer networking opportunities and all participants will be offered an accreditation to the reknown Zurich Summit.
Nicola Bernasconi
ROUGH CAT
Noah Bohnert
Letterbox Collective
Filmproduktion
Rajko Jazbec
CognitoFilms
Francine Lusser
TIPI'MAGES PRODUCTIONS
Véronique Vergari
Framevox Production
Wendy Mitchell
JOURNALIST
AND FILM FESTIVAL CONSULTANT
Paolo Moretti
DIRECTORS' FORTNIGHT
Annina Wettstein
International
Film Festival Rotterdam
Ursula Widmer
WARNER BROS.
Audience & Market Strategies has made a selection of some of the best experts in the field of audience engagement, marketing, sales, distribution, VOD and international film festivals.
Linda Beath
IDEAL FILMWORKS
Roshanak Behesht Nedjad
IN GOOD COMPANY
Diana Bolzonello Garnier
BOLZONELLO GARNIER
Tom Grater
Deadline Hollywood
Kathleen McInnis
SEE-THROUGH FILMS
ADRIEK VAN NIEUWENHUIJZEN
IDFA
Deborah Rowland
UK National Film
and Television School
Alexandra Streichfuss
SKW SCHWARZ RECHTSANWÄLTE
Agathe Valentin
TOTEM FILMS